Zoey's breaking point
Zoey struggled with maintaining her weight for over 20 years, "losing 50 pounds, gaining 100, losing 20, gaining 30. It was constantly, constantly a struggle". She lived her life in pain before she reached rock bottom, "In August 2017, I went to my primary doctor, I told him about my backache and he decided to do an X-ray. They found arthritis in my lower spine and said that if I didn't lose weight, I would be handicapped in 5 years, on a wheelchair and not be able to go to the bathroom." Right as she heard this, Zoey knew a change was needed, "Okay, I'm young, my kids need me, I need to do something and I need to do it fast."
Taking control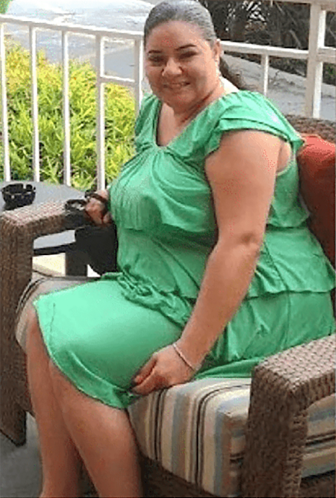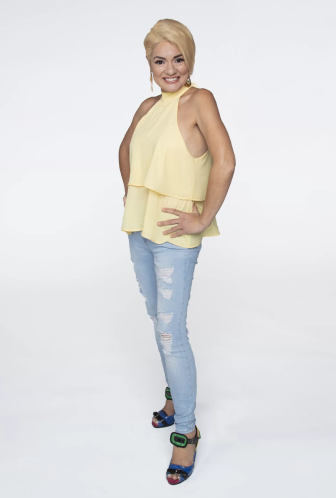 Zoey understood Lap-Band was different from other bariatric procedures, "I knew a lot of people that had done the gastric bypass, they had done the stomach stapling and the balloons and whatnot. But I decided to do the Lap-Band because I have more control over it."
Being in control meant the world to Zoey. The Lap-Band Program gave her peace of mind that the other procedures couldn't, "With the Lap-Band, if I gained 5, 10 pounds, I would go back to the surgeon, he'll close me back up, liquid diet, boom, weight is gone. Done." The process was too easy for Zoey to pass up.
Encouragement and care
Zoey maintains a relationship with her surgeon to this day. She mentions a lot of her success came from the care she received post-procedure, "I have amazing follow-up care and it taught me how to eat right. Of course, I go to restaurants and I want to eat everything on the table, but I can't. You are only able to eat so much that even though you can eat more, you stop when you've reached your portion because your body has learned that. It'll tell you it's full."
Maintained confidence boost
It's impossible to put a price on confidence. Zoey told us, "I can look at a magazine and pick the dress off that model and put it on, and I look better than her. I was never able to do that. I had to choose one of the biggest sizes in the magazines, and sometimes the magazines didn't have that size because I'm so big and they don't carry sizes of that big of a size." Now, Zoey doesn't hesitate to buy the dress she wants.