Nina's 'Take Control' Moment
Nina was 360 pounds when she decided it was time to make a change. "I can't believe I looked like that and treated my body like that," she says. "That's not me now, not at all." She had to find a way to take control of her weight. "I got to a point where I had to make myself happy, not because of what I looked like, but because of what I felt like. I had to address what I felt like inside and outside," she says.
Taking control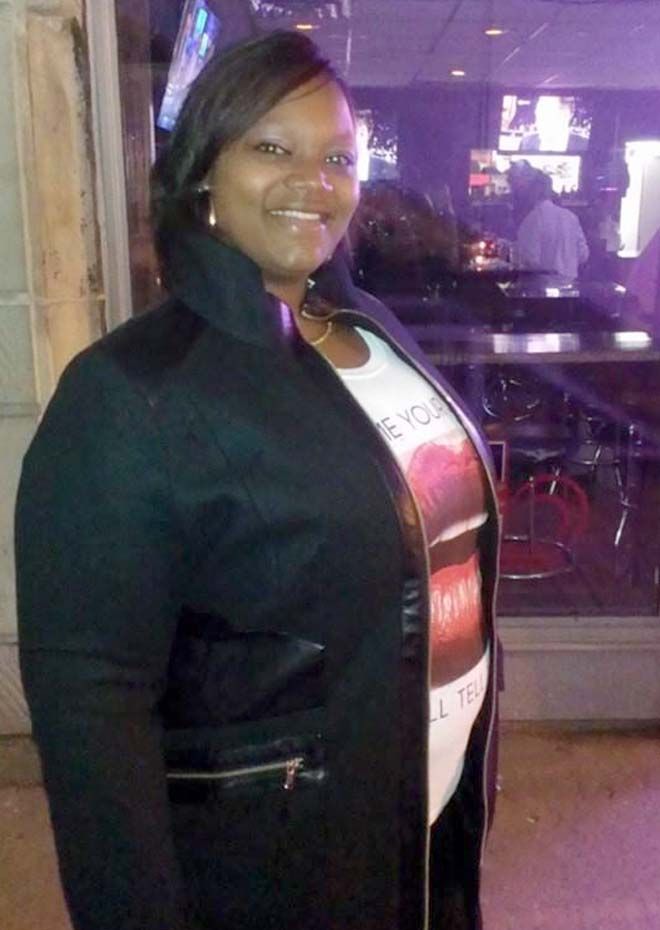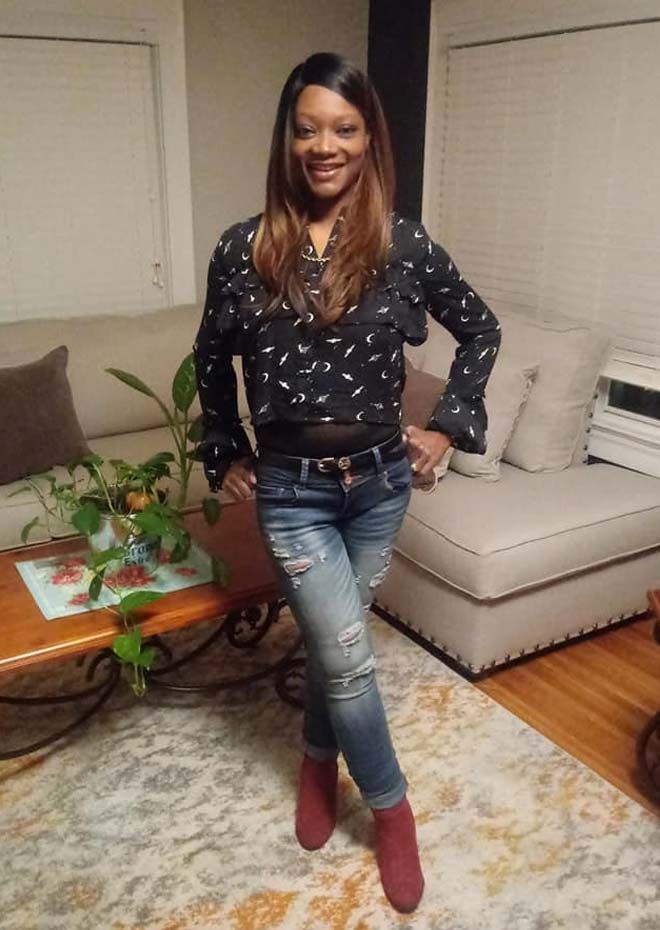 Nina never thought she'd do so well with the Lap-Band Program and get such great results, but the motivation from her support team kept her going, and she is grateful she took the opportunity the Lap-Band Program offered her.
Less Invasive, Adjustable
The Lap-Band® Procedure is minimally invasive. It is also customizable and reversible, unlike other bariatric surgeries. This means there is less time spent in the hospital after the procedure, and there's less recovery time. Those factors appeal to many individuals, including Nina. "Lap-Band is the least invasive of the weight-loss surgeries, which is the number one reason I chose it," Nina says.
The Path to a Healthy Lifestyle
Nina lost 220 pounds with the Lap-Band Program and has kept it off for six years now. "After my surgery, maybe a couple months out, I was able to get off blood-pressure medication. My achy joints were cured and I was healthier," Nina says. She now enjoys swimming and running. She can play at the park all day with her son, and simple things have become easier, like breathing while she walks. "I never lived life before the Lap-Band Surgery," she says. This went beyond what she looked like on the outside; she needed to fix what she felt on the inside too.