Jonathon's 'Take Control' Moment
Jonathon had already suffered one heart attack and was on the road to another if he didn't make a serious and significant change. He knew that he was unhealthy. Food was his comfort zone, but that comfort came at a cost to his health. He was taking up to eight pills a day before making the decision to take control with the Lap-Band® Program.
A Renewed Life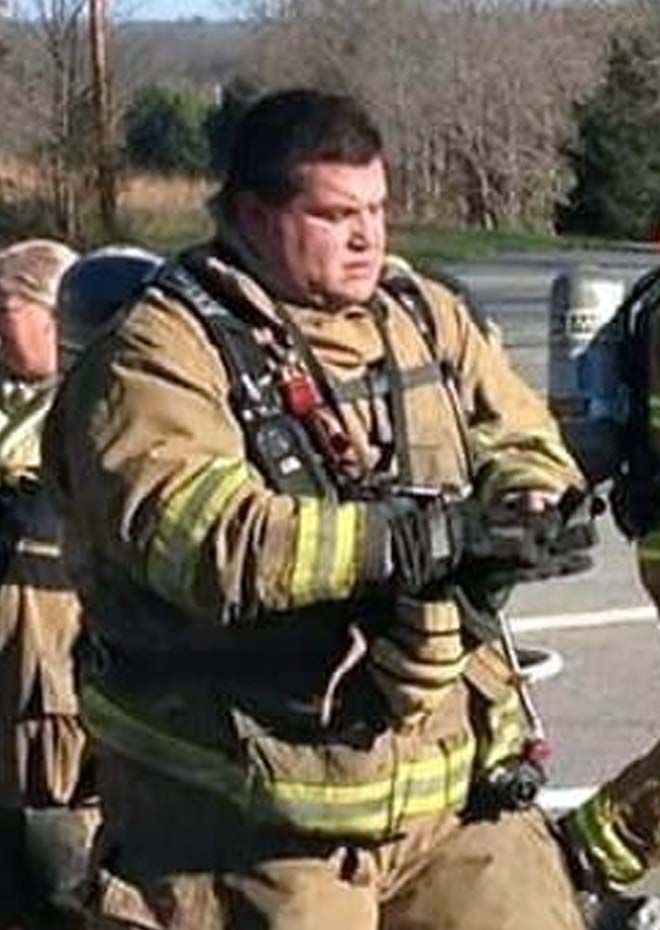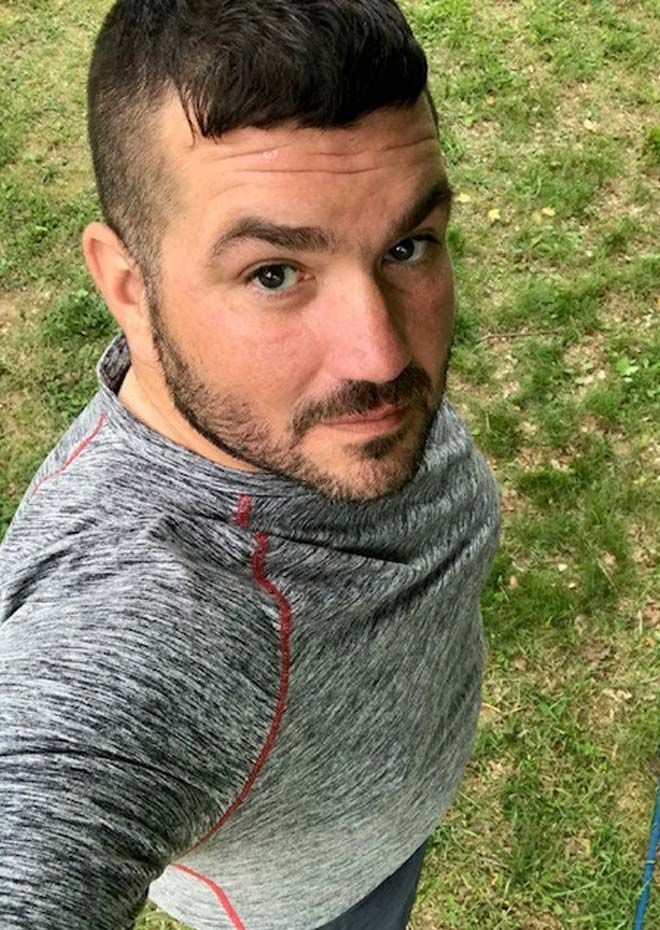 With his continued weight-loss and the resulting sense of pride, Jonathon engages in more activities. He doesn't "try to hide." His path with Lap-Band has provided a new way forward and new energy for life. He "smiles a lot." The things that he couldn't do before because of his weight and his health, he can do now with ease. And with Lap-Band, Jonathon has found a renewed energy to enjoy life.
A Path to Health
After his weight loss, Jonathon was able to get off his prescription medications and enjoy the added freedom that comes with losing weight. Like Jonathon, people who have the Lap-Band Procedure realize health benefits beyond just weight loss. Weight loss from the Lap-Band Program has been proven to resolve or improve serious obesity-related health conditions in many people, including Type II Diabetes, Hypertension, Asthma, Sleep Apnea, and GERD. And 73% of all Lap-Band Patients reported remission of their Type II Diabetes after two years due to their weight loss.1-5 Because Lap-Band does not permanently alter your anatomy, you can still enjoy the healthy foods you love and avoid the costly supplements.
1. Dixon John, Chapman Leon, O'Brien Paul. Marked Improvement in Asthma After Lap-Band Surgery for Morbid Obesity. Obesity Surgery. 1999.
2. Dixon John, O'Brien Paul. Health Outcomes of Severely Obese Type 2 Diabetic Subjects 1 Year After Laparoscopic Adjustable Gastric Banding. Diabetes Care, Volume 25, Number 2. February 2002.
3. Dixon John, Schachter Linda, O'Brien Paul. Sleep Disturbances and Obesity: Change Following Surgically Induced Weight Loss. Arch Intern Med/Vol 161. Jan 8, 2001.
4. Dixon John, O'Brien Paul. Gastroesophageal Reflux in Obesity: The Effect of Lap-Band Placement. Obesity Surgery: 1999.
5. Remission of T2 Diabetes was achieved by 73% of patients at 2 years. Quality of Life Score 11 point improvement at 5 years