Michelle's 'Take Control' Moment
Michelle knew she needed to make a health change when she lost her husband to esophageal cancer. The numbers on the scale were climbing, and she feared for her life. She had two young children at the time. Michelle knew they couldn't lose another parent. "It's life or death for me," she says. "I didn't have a life before Lap-Band."
Taking control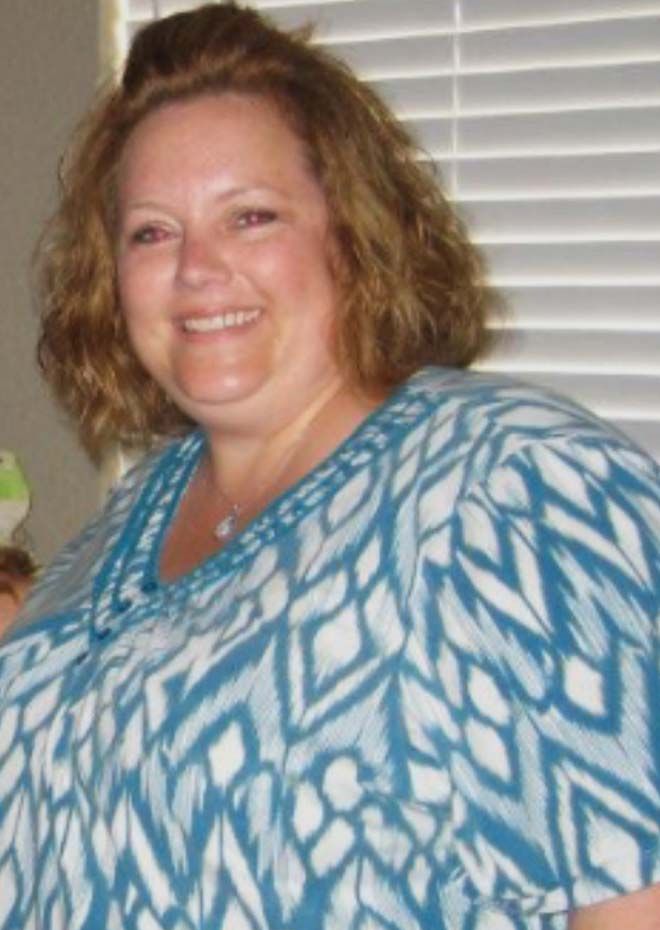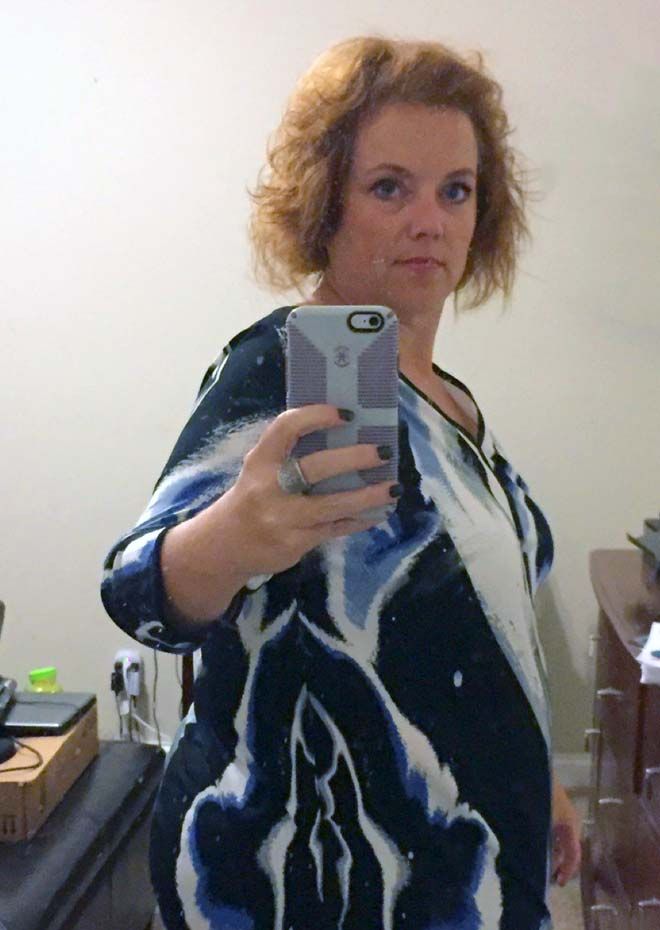 A Safer, Long-term Solution
There are several bariatric surgeries to choose from. However, unlike other options, the Lap-Band® Procedure is both reversible and non-anatomy altering. "I chose Lap-Band because I didn't want any of my organs detached and reattached," she says. The Lap-Band is also adjustable, which has allowed Michelle to maintain her weight loss for six years.
Living a Better Life
With significant weight loss comes big life changes, and Michelle is no stranger to that. Many individuals notice an improvement in comorbid conditions once they lose weight with Lap-Band. They enjoy their life again; their energy levels improve, they feel good about their body, and they can participate in activities they couldn't do for many years. For Michelle, it was the moment she realized she didn't have to worry about being comfortable in a chair or a booth. It was the freedom to ride on a rollercoaster with her kids.
Taking the Leap
Taking the first step is perhaps the most difficult one. "I know there are people out there that feel exactly the same way I did," she says. You may feel like there is nothing that can help you or that you can't make the change. "Yes, you can," says Michelle. "If I can do it, you can do it."
Countless individuals have found success with the Lap-Band Program. The procedure is performed laparoscopically, and there is no rerouting of the stomach or intestines, so patients recover quickly. The procedure is adjustable, which makes it a great option for many people who need to lose a significant amount of weight. Along with the procedure, aftercare programs that offer counseling, coaching, education, and support are proven to help achieve the best long-term weight loss results. Just take it from Michelle, who lost 162 pounds with the Lap-Band Program.