Traveling Struggles
Jeff's weight would create unneeded stress every time he boarded a flight. For someone who travels for work, this can bring a lot of unneeded stress for him. "It was depressing to be that heavy. l wouldn't fit in the main cabin seat on the airplane and had that horrible feeling that I'd be hanging over the edge and touching the other person." This thought would be a constant with him when traveling, which was a lot. He decided enough was enough.
Taking control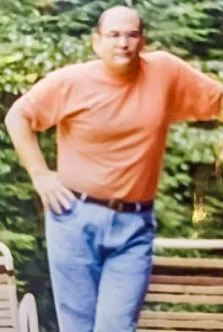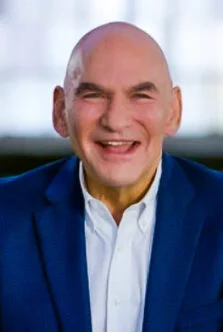 Overcoming Criticism
Nobody should ever have to deal with harsh criticism, especially for their weight. In many cases, it is not their fault in the first place. Jeff has seen this criticism first-hand, "People judge you when you're overweight, but the harshest critic is yourself. l don't think anyone judged me nearly as bad as I judged myself." Nothing he tried was helping and he knew he needed some additional help."! was 85 pounds overweight, but I worked out every day. I was in the gym; I was the overweight guy in good shape." Jeff says the Lap-Band is what helped push his weight-loss journey to the next step. Without the Lap-Band he would still be in the constant cycle of gaining and losing weight.
Quick & Easy Procedure
Like others, this decision was an easy one for him to make. "The procedure was the least invasive option, it's adjustable and it's reversible. I had worked with patients who had bariatric surgery and it's a very dangerous, invasive procedure." In comparison to the other procedures, Jeff felt the Lap-Band was a safer procedure. "There are all kinds of unintended consequences and side effects with the other procedures. It's done with a laparoscope, so you get one stitch and a bandage and for me, it was an easy procedure that was a half-hour in the clinic. l went home after a couple of hours." Jeff was able to carry on with the rest of his day, only now he was carrying a tool to help him lose his weight and keep it off.
Jeff's Relief
For Jeff, getting the Lap-Band was one of the best decisions he ever made, "I never questioned the decision. I'm in healthcare, so I did the research on the results. I didn't know how much l would lose, but I was confident that I would lose a significant amount, and I never doubted it."